Post-Mortem Minnesota Security Conferences
I am just getting home from Misc.Conf, Minnesota Information Security Community Conference, and Secure360
The Misc.Conf venue was Union Depot located in St. Paul, Minnesota.
Sunday, May 15th was an encouraging time to keep growing. I attended a workshop on hacking the job hunting process lead by Josh More, Author of Job Reconnaissance: Using Hacking Skills to Win the Job Hunt Game. After lunch we had some more talks about SQL Injections with Hibernate, AES Encryption in Python, and using Kali with ARM processors.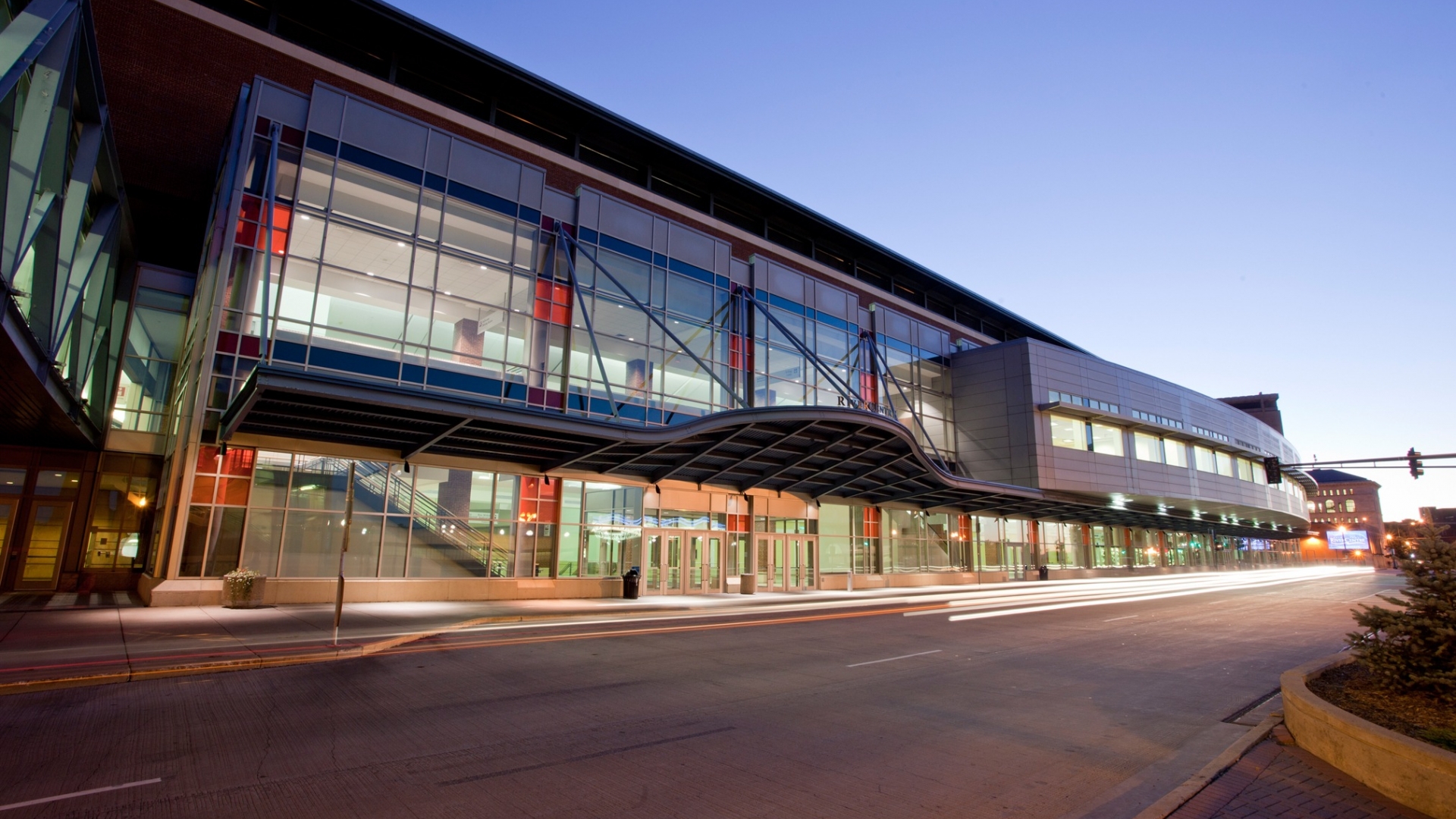 Secure360 was held at RiverCentre in St. Paul, Minnesota.